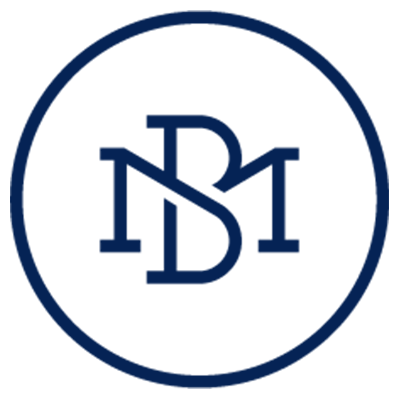 Executive Talent Acquisition?
BM Recruitment Experts focuses on creating value through our boutique approach, discovering executive talent and leaders that generate direct impact in positively coping with challenges in the new business context.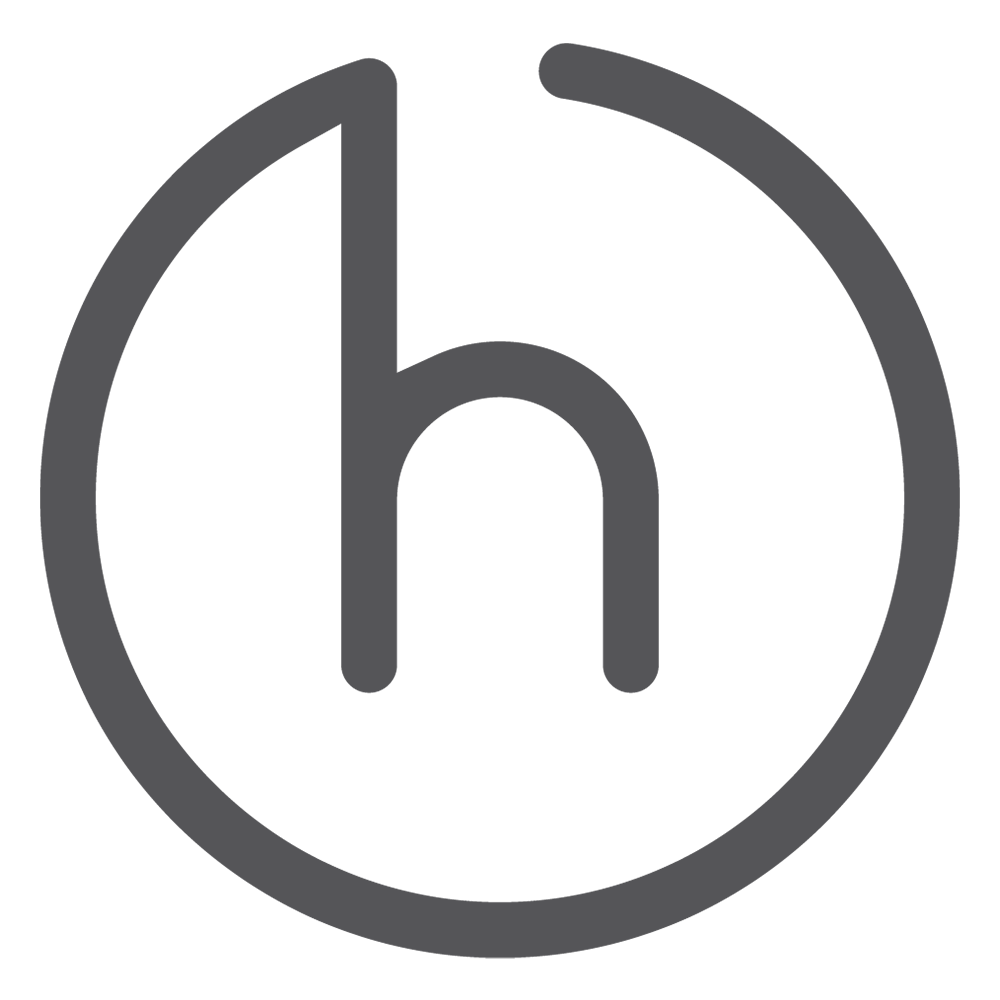 Headpoint is designed to integrate professionals, medium management, and volume recruitment, with and agile and contingent operation establishing accessible costs and flexible schedules.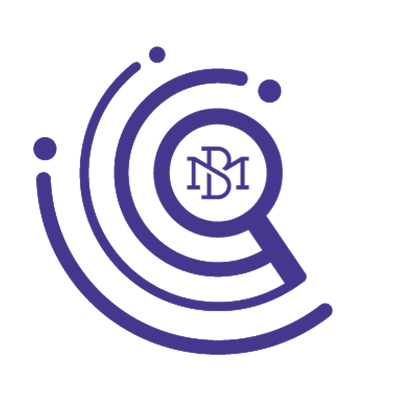 Career transition or employee disengagement?
Career Transition accompanies our clients in offering their employees the needed support during a restructuring process, congruently strengthening the company´s values and commitment of establishing relationships beyond the permanence of employees in the organization.
Clients we have proudly served
For years, we've worked with very special​ clients who are looking
for a smarter way of approaching their talent strategies.