ASSERTIVENESS
We trust our work. 97.1% of our placed candidates not only fit and stay with the company, but also deliver results.
BUSINESSACUMEN
We anticipate and understand business situations with a deep and genuine interest, both in the operation, and in the entire ecosystem of our clients.
CLOSENESS
We get involved at such a level of detail, that relationships with our clients are long lasting. Thus achieving that 78% of our clients, are recurring clients.
WARMTH
Each client is unique and special. Our treatment and willingness to listen and understand your needs and concerns, transcends.
We are more than only experts in executive search… we thrive in being authentic in acquiring the right talent to support our client organizations to successfully grow, while betting on people's potential to be empowered and achieve to do great things.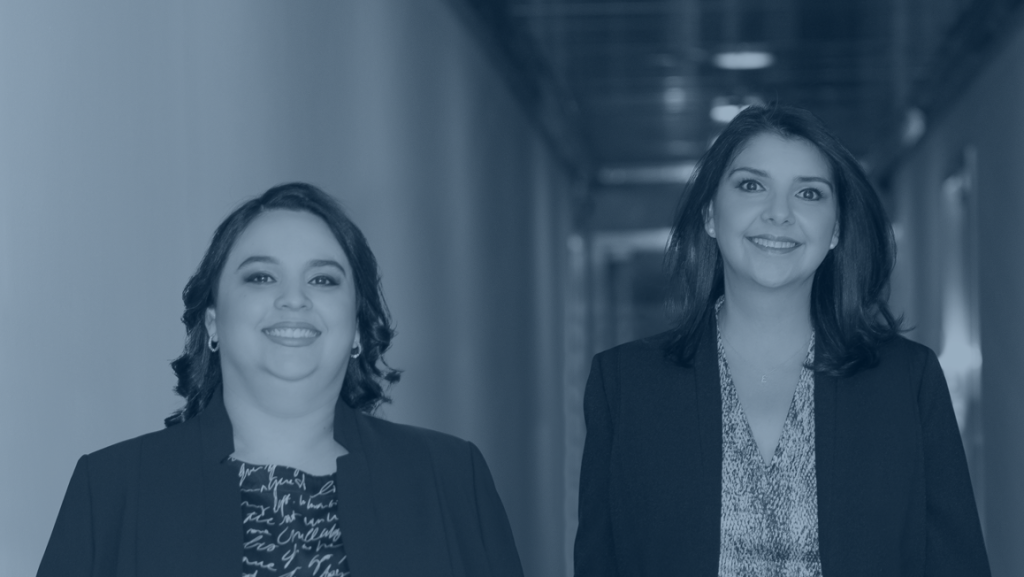 RUTH VILLALOBOS
rvillalobos@bleumind.com
ELIZABETH REYNA
ereyna@bleumind.com
At Bleumind we not only have a talented team, we have the talent to recognize the talented.