Solutions Unique Solutions
for Unique Customers
Our three business units perfectly combined to design the best solution for your Talent Strategy.

BM Recruitment Experts se enfoca a crear valor a través de nuestro sello boutique, descubriendo talento ejecutivo y líderes que generen un impacto directo en sobrellevar positivamente los retos en el nuevo contexto de los negocios. 

Recent Successful Projects: 
Mexico CEO

LATAM Finance Director

LATAM Sales Director

LATAM HR Director

IT Director – Supply Chain

Service Operations Center Director

LATAM CRM Digital Leader

Regional Sales Manager – Canada

Plant Manager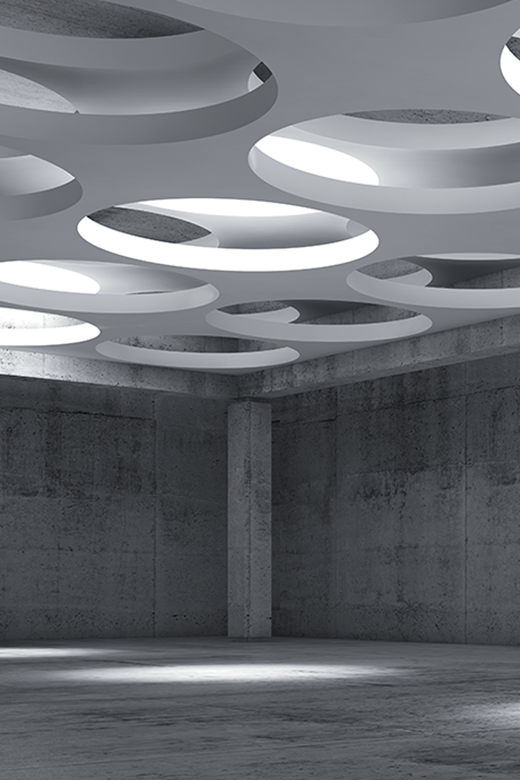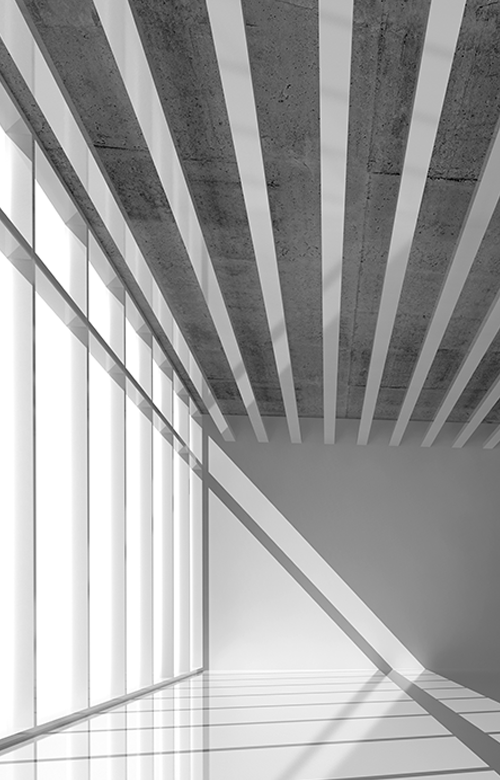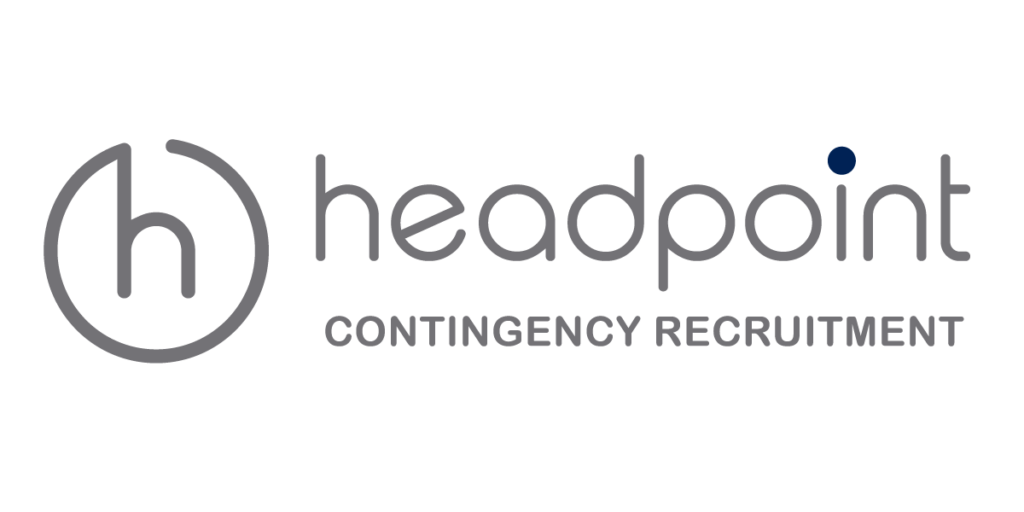 Headpoint is designed to integrate professionals, medium management, and volume recruitment, with and agile and contingent operation establishing accessible costs and flexible schedules.
Recent Successful Projects:
JAVA Full Stack Engineers

Sales Executives

Regional Sales Engineers

Marketing Coordinator

General Accountant

Chief of Security and Environment

Regional Service Coordinator

Financial Adviser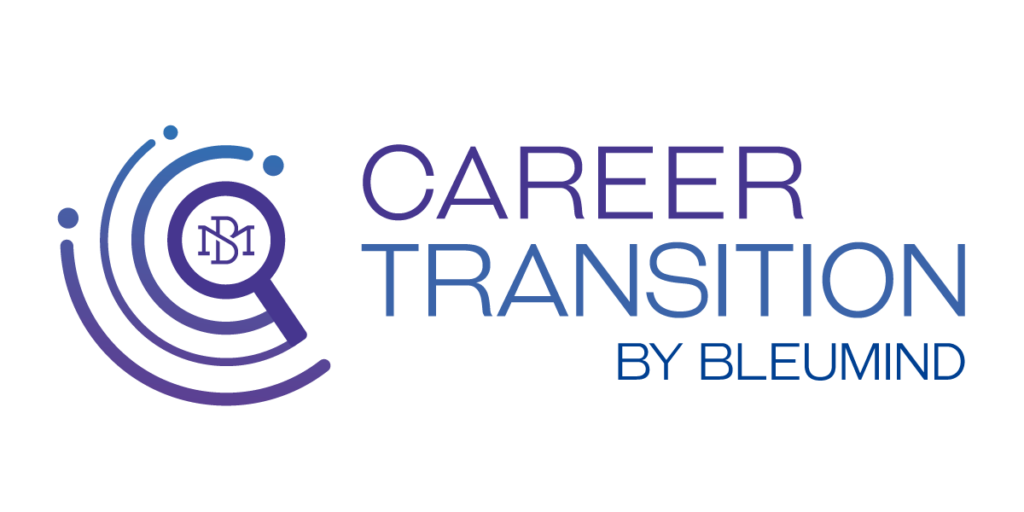 Career Transition accompanies our clients in offering their employees the needed support during a restructuring process, congruently strengthening the company´s values and commitment of establishing relationships beyond the permanence of employees in the organization.
Recent Successful Projects:
Individual Outplacement Service and Group Bootcamps (up to 10 executives).

Career Advisor for Job Reintegration and Entrepreneurial Programs.

Executive Active Retirement, led by a Certified Consultant.

Coaching: Manejo de Emociones, Arquitectura de CV, Preparación para Entrevistas, Negociación de Ofertas Laborales.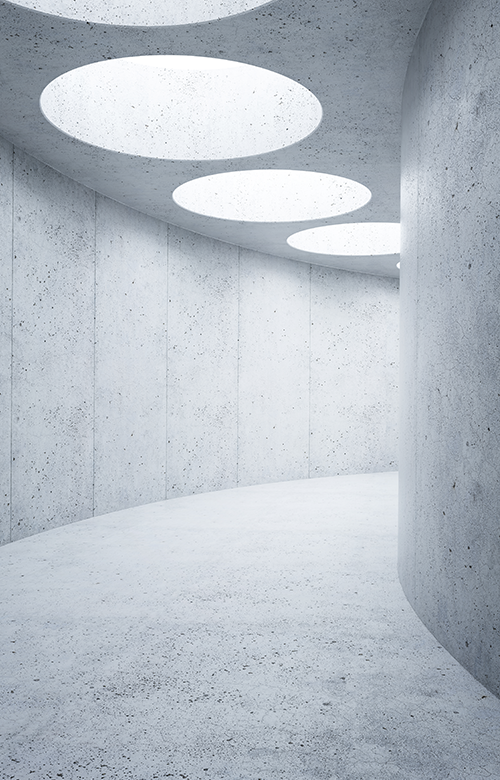 Mexico CEO
by BM Recruitment Experts
LATAM Finance Director
by BM Recruitment Experts
Organizational Restructuring
by Career Transition
Java Full-Stack Engineers
by Headpoint